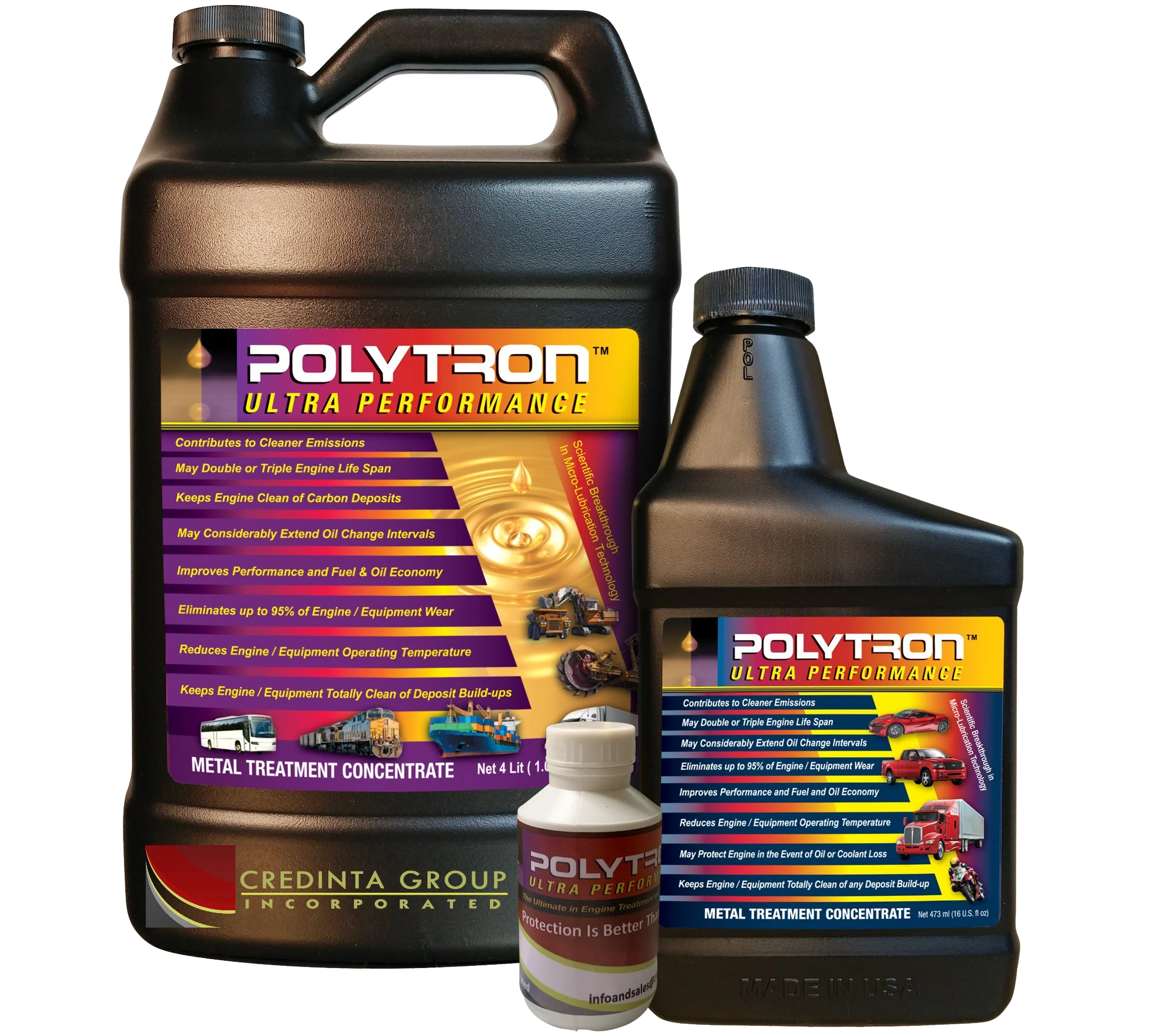 Metal Treatment Concentrate
Increases and Improves Performance, Longevity and Savings.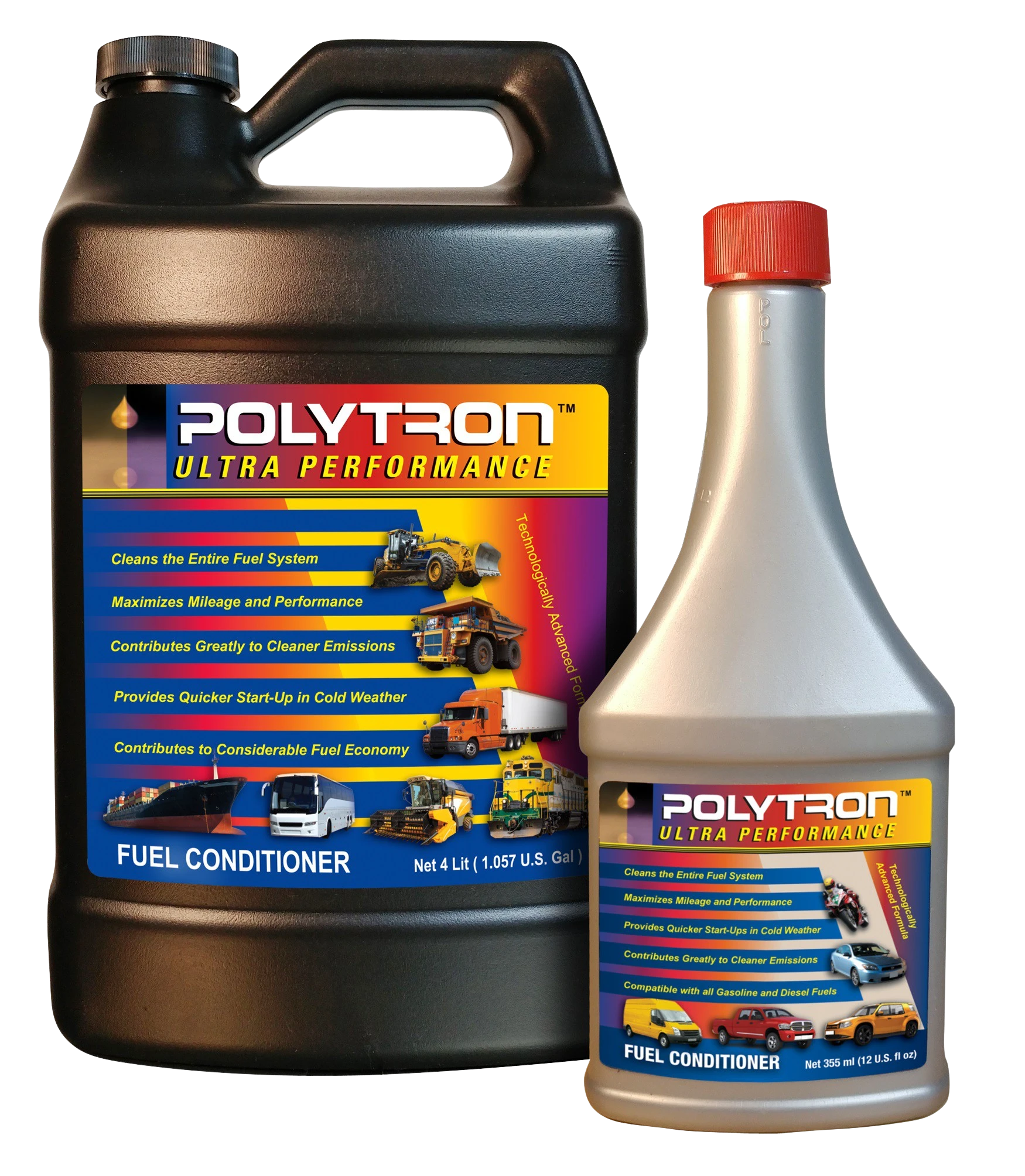 Gas Diesel Fuel Conditioner
Maximizes Fuel Performance, Power and Compression.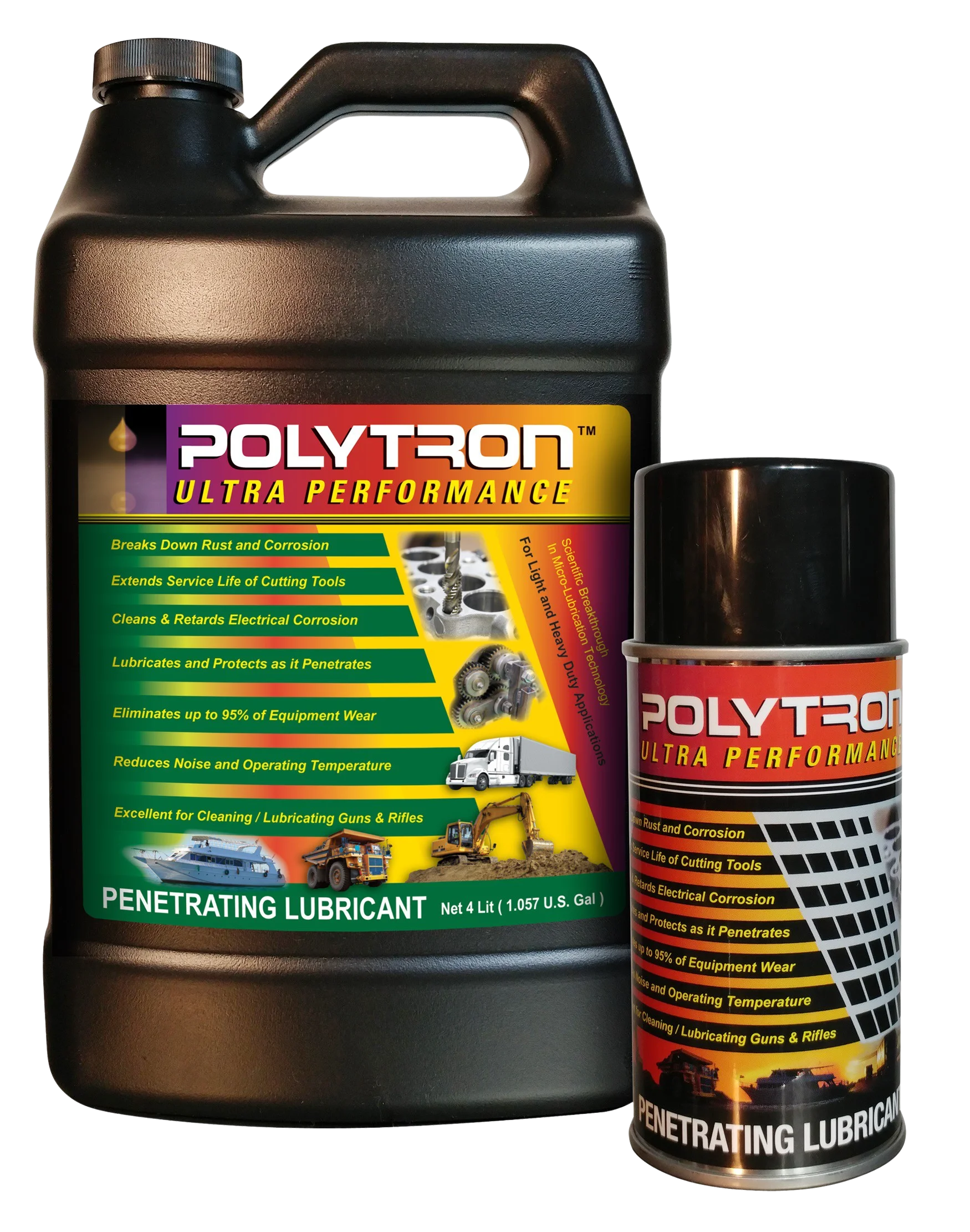 Cleans, Protects, Lubricates and Reduces Wear.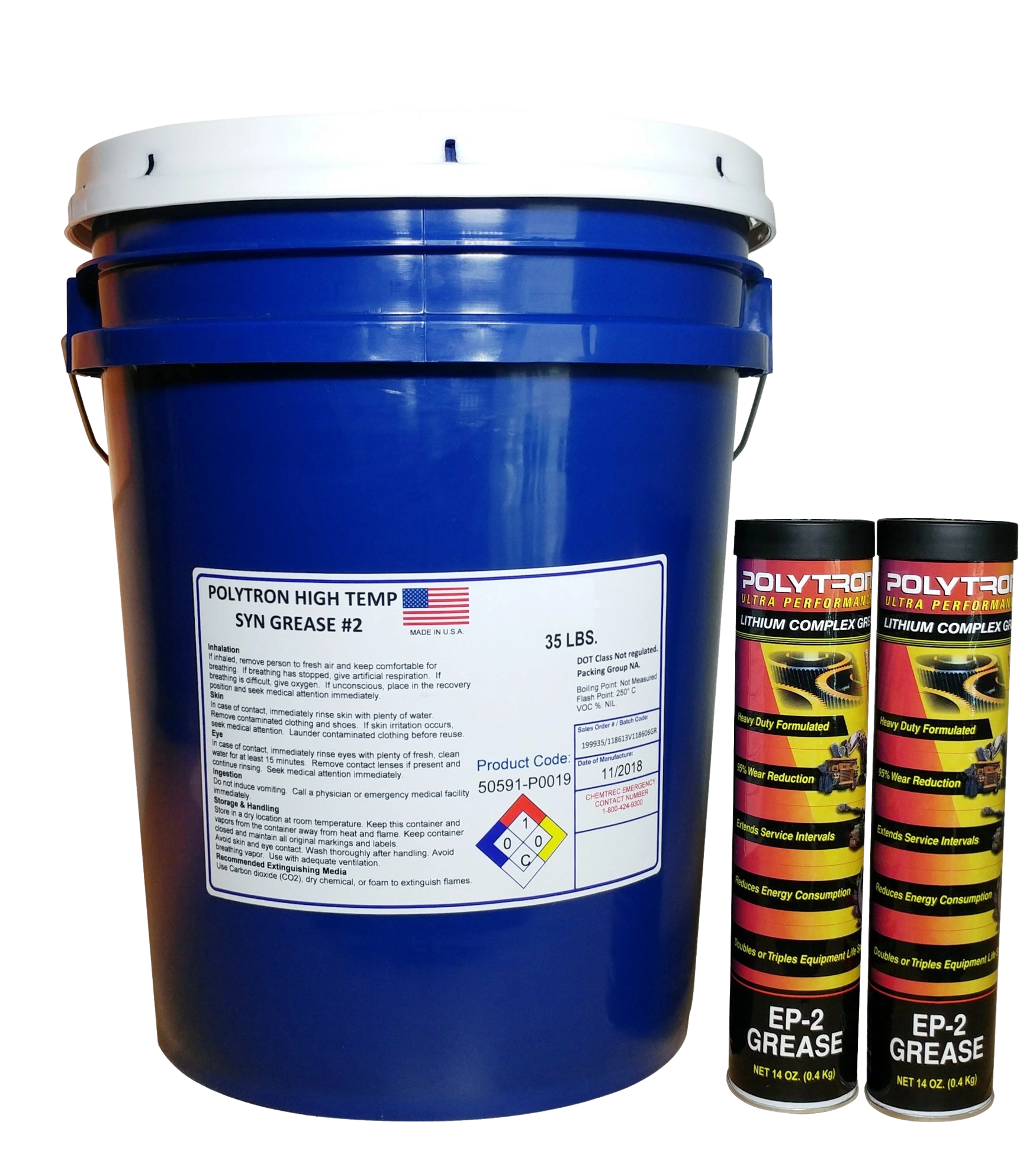 EP 2 – Lithium Complex Grease
Long Lasting, Wide Temperature Range, Effective In Severe Conditions, Significantly Reduces Wear.
10 WAYS POLYTRON IS CUTTING EQUIPMENT MAINTENANCE COSTS AND IMPROVING PERFORMANCE
Polytron products are different from any other lubricant or additive, using proprietary metallurgical technology to smooth and harden mating surfaces at microscopic levels to reduce friction and wear by up to 95%. From industrial machinery to fleet cars, adding Polytron to motor oil or lubricant dramatically improves performance and extends equipment life while slashing fuel, oil and maintenance costs.
Frequently Asked Questions